We have all had the experience at one time of going down the highway and the vehicle in front of you throws a rock and chips the paint on the front of the car. Perhaps you have a few chips underneath from traveling through a construction area or on loose gravel. When you inspect the car, you only see a tiny chip missing and might not think anything of it, but you should think about getting it fixed at a Southfield body shop to avoid a big repair bill later.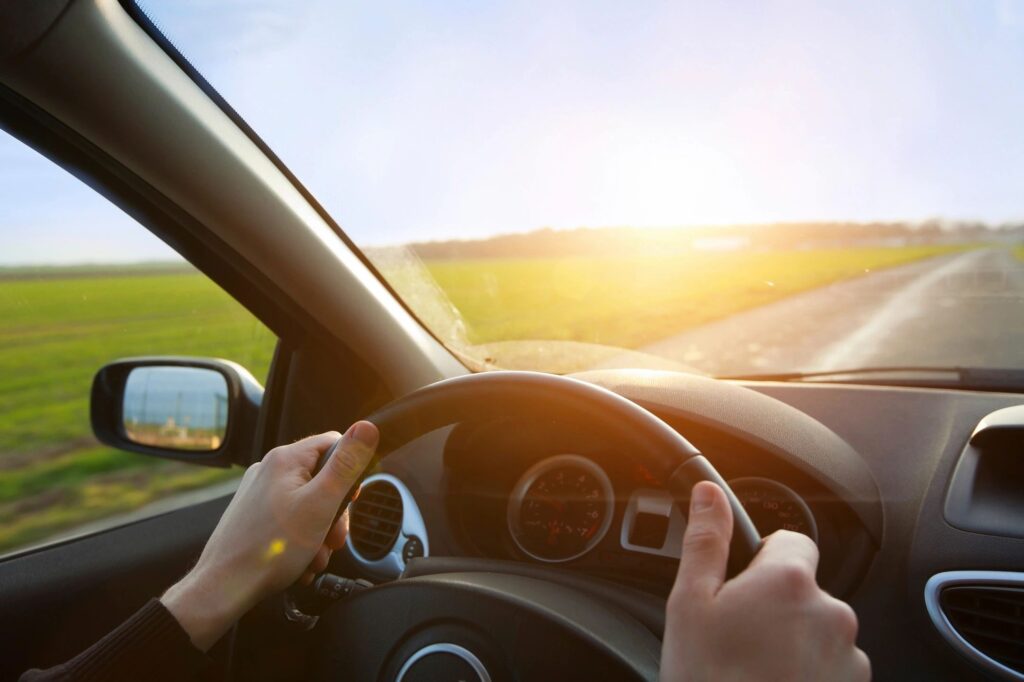 Many people do not think about bringing their car to a Body shop in Southfield unless they have been in an accident or have major damage. They are afraid of the bill, and a small chip does not look like more than a cosmetic issue. The problem is that if the chip goes all the way to the metal, it can begin the process of rust.
A tiny bit of rust might not look like much, but it can lead to further paint chipping away and more rust in the future. Once rust starts, even a tiny amount, it grows more quickly than you might imagine. The best thing to do is to get small chips fixed at a local Southfield body shop before they spread and become a bigger problem.
One of the biggest reasons to get chips fixed is Michigan winters. Paint and the clearcoat finish protect your car from damage caused by road salt. A small chip leaves that area unprotected. This can compound the problem of rust spread. One winter can make a big difference in the look and value of your car.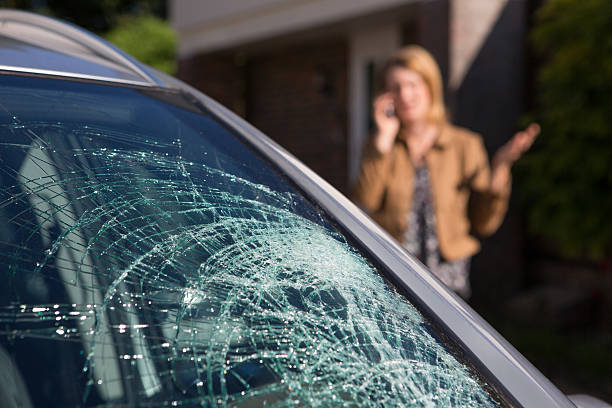 If your car is leased, you have even more reason to get those tiny chips fixed. When it is time to return the car, these chips can cause you to pay a big fee. A professional body shop, like Glassman Body shop in Southfield Michigan, can repair chips and small scratches so that no one will ever know they are there.
You might be surprised at how little it costs to have small chips and scratches repaired correctly. Getting chips and scratches repaired will help you preserve the value of your car and keep these tiny dings from becoming major rust. If you have small chips or scratches, it is time to call our repair specialists at Glassman Body Shop to take care of those small chips before they grow and cost you more later.