It is a beautiful day. You are driving along, and suddenly, you hear a loud crack. After your heart returns to normal, you see a small crack in your windshield. A rock from the vehicle in front has hit your windshield. Your heart jumps again when you think about the repair bill. When you get home, you find out that you might be able to repair it yourself, but should you?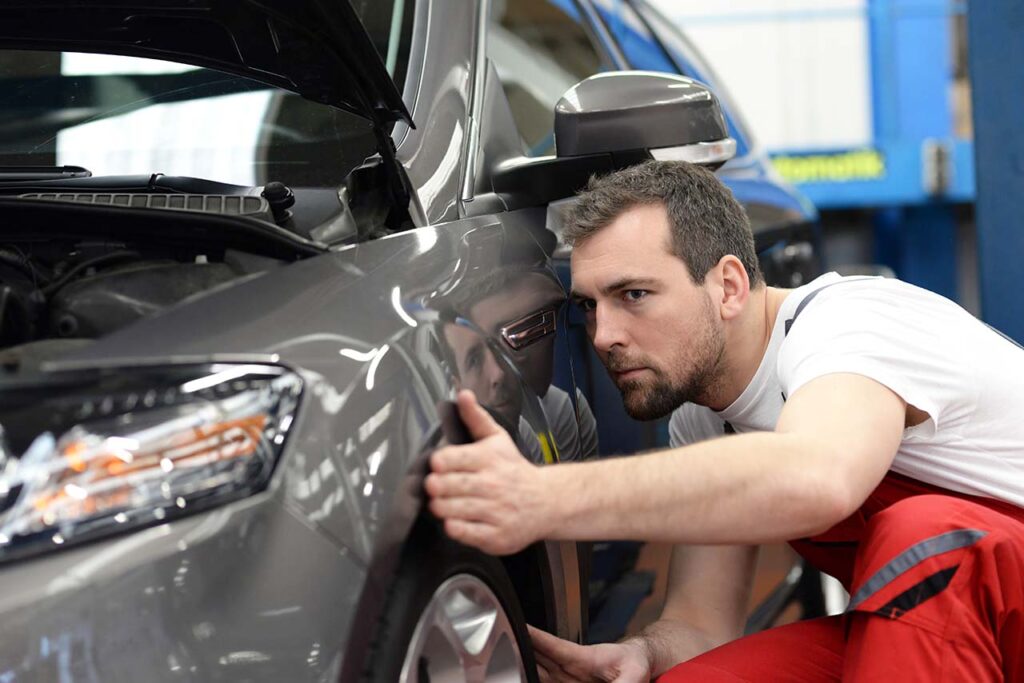 The crack or chip might look small to you, but there is more to evaluating the damage than the size. If the crack or chip is only through the first layer, then you might be able to do a temporary repair with a glass kit until you get to a body shop in Southfield. Even if the chip is tiny but goes through the second or third layer of glass, you might wake up one morning to find that the chip has turned into a large crack. A crack that goes through to the second layer can damage the structural integrity of the glass and cannot be repaired yourself in a way that will last.
You can buy an auto glass repair kit for around $10, but it takes time and patience to do it right. Also, it is not always the safest route. If you use one of those kits, the glass might be weakened and less resistant to future damage. You could find yourself with a shattered windshield if you are hit with another projectile or involved in a small fender bender.
If you do not do anything to the chip or crack, water can find its way in and damage the glass further. Using an epoxy or acrylic filler can help prevent this, but only if you know how to do the job right. In addition, these fixes are almost always visible and might impair the driver's vision. The epoxy or acrylic kits are only good for temporary fixes, and they will only work on small surface chips but not cracks.
Free Body Shop Estimates
The good news is that many insurance policies will cover glass repair or replacement. The first thing you should do if you get a chip in your glass is to call your insurance agent and see if the glass is covered. If it is, there is no need to attempt to do the repair yourself and take the risk. You can get free body shop estimates at Glassman Body Shop.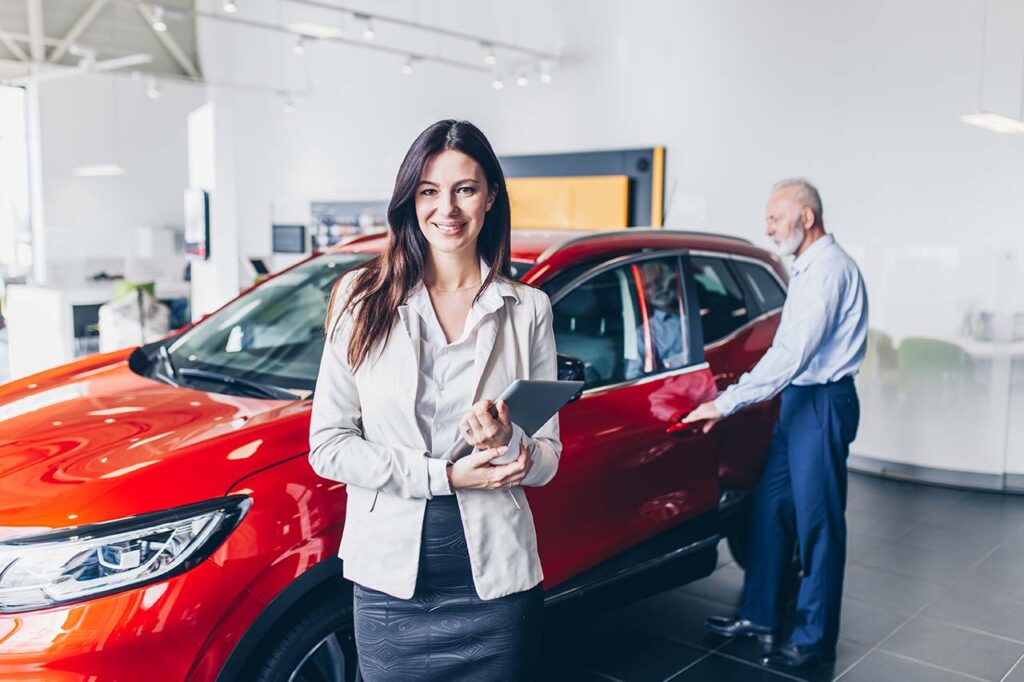 Your insurance company might make you get free body shop estimates in Southfield from different shops. One of the things to watch out for is that not all free body shop estimates in Southfield include everything that is needed. Beware of free estimates where the price seems too low. This could be an indication that they are cutting corners. Your auto glass is nothing to take a chance on when it comes to finding a repair shop that does the job right.
We work with all insurance companies, and our work is highly recommended. Our body shop in Southfield can do any type of auto glass repair or replacement. Broken or chipped glass is a safety risk, and Glassman Body Shop is here to help. Give us a call so we can get started on your free estimate.